We define the Tri-Win Direct difference with the acronym CAPS:

Convenience:
Count on us because we're easy to work with, knowledgeable, and responsive

Accuracy:
Our internal structure of checks-and-balances ensures each mail piece is accurate

Price:
We're dedicated to providing competitive pricing in every aspect of our services

Speed:
Our team delivers fast turnaround times to meet your most urgent deadlines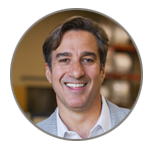 Tri-Win Direct has grown from a one-man shop into a full-service print and mail house because we deliver high-quality, cost effective,
creatively distinct direct mail solutions. Further, we provide dependable, first-rate service every day—without fail.
–Scott Fish, founder and CEO of Tri-Win Direct

MEET OUR NEWEST STAR PERFORMER
Introducing the RICOH Pro VC 60000
Tri-Win Direct is pleased to offer our customers the most advanced variable digital color printing capabilities on the market today. The RICOH Pro VC60000 combines high-speed printing (300-500ft. per minute) with the ability to create targeted, personalized campaigns with a substantial print cost savings as compared to other digital and offset printing options.
An In-Line Technology Marvel
Visit our facility and watch as plain white paper goes in the front-end and a completely finished full-color product comes out the back-end ready to be mailed.  The Finish Out Line consists of a Dynamic Perforator, In-Line Folder, Stacker, Cutter and Glue System, which allow for the ultimate variety in content and form. And as if that's wasn't enough, the finishing equipment runs at an impressive 700ft. per minute, letting you get your brand in the hand of your customer faster.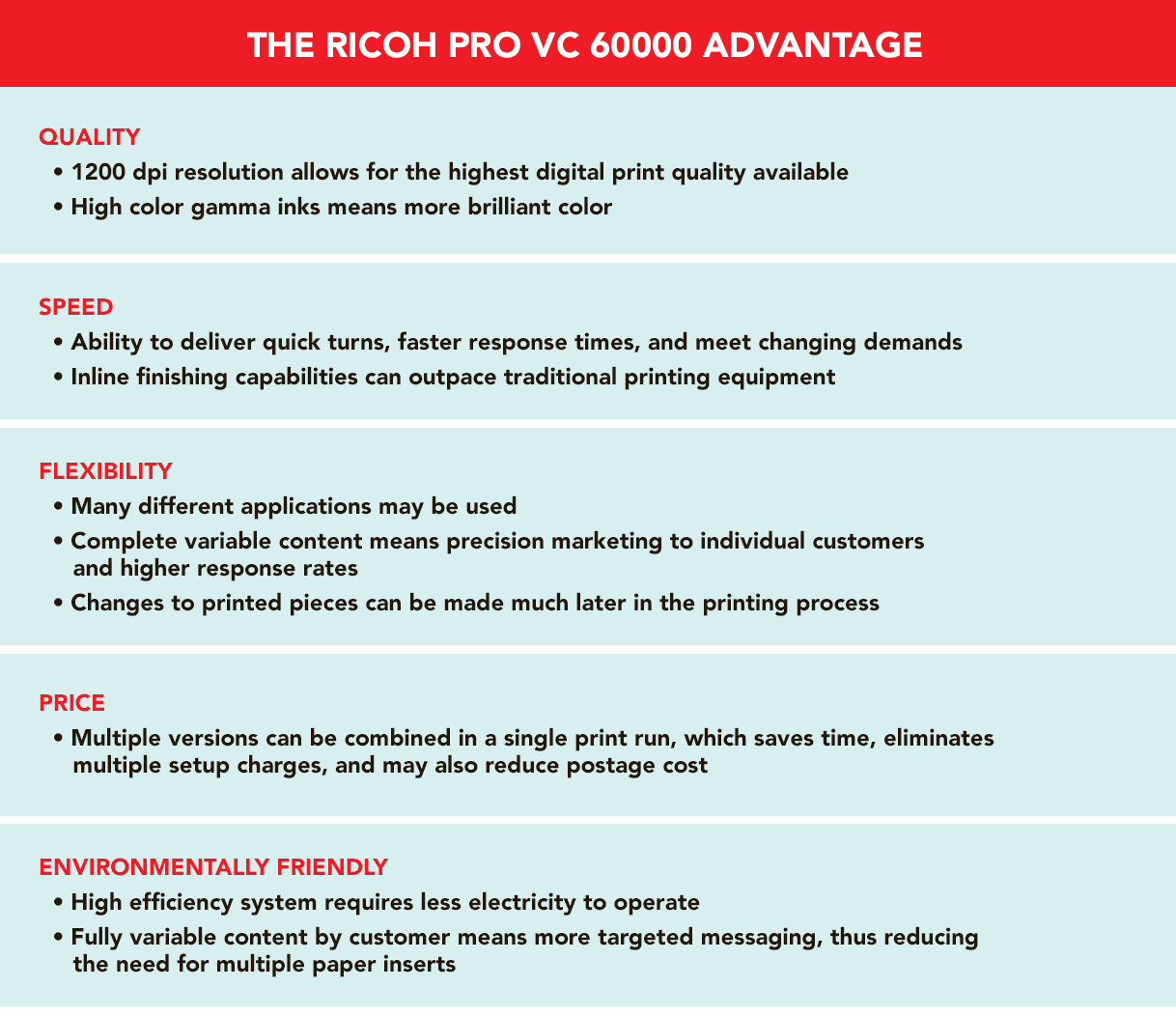 We do what we say.
This is a part of our employee-authored mission statement, and it holds great significance. It guides us in every aspect of customer service. It reminds us of our commitment. And it represents the foundation of every long-term relationship we build with our clients.
Our company was founded with the goal of making the world a better place for employees, customers, and the community. Service is where it all starts.

Tri-Win Direct stats, the last 12 Months:
163,859,160
Pieces Mailed
$4,723,867
Postage Savings