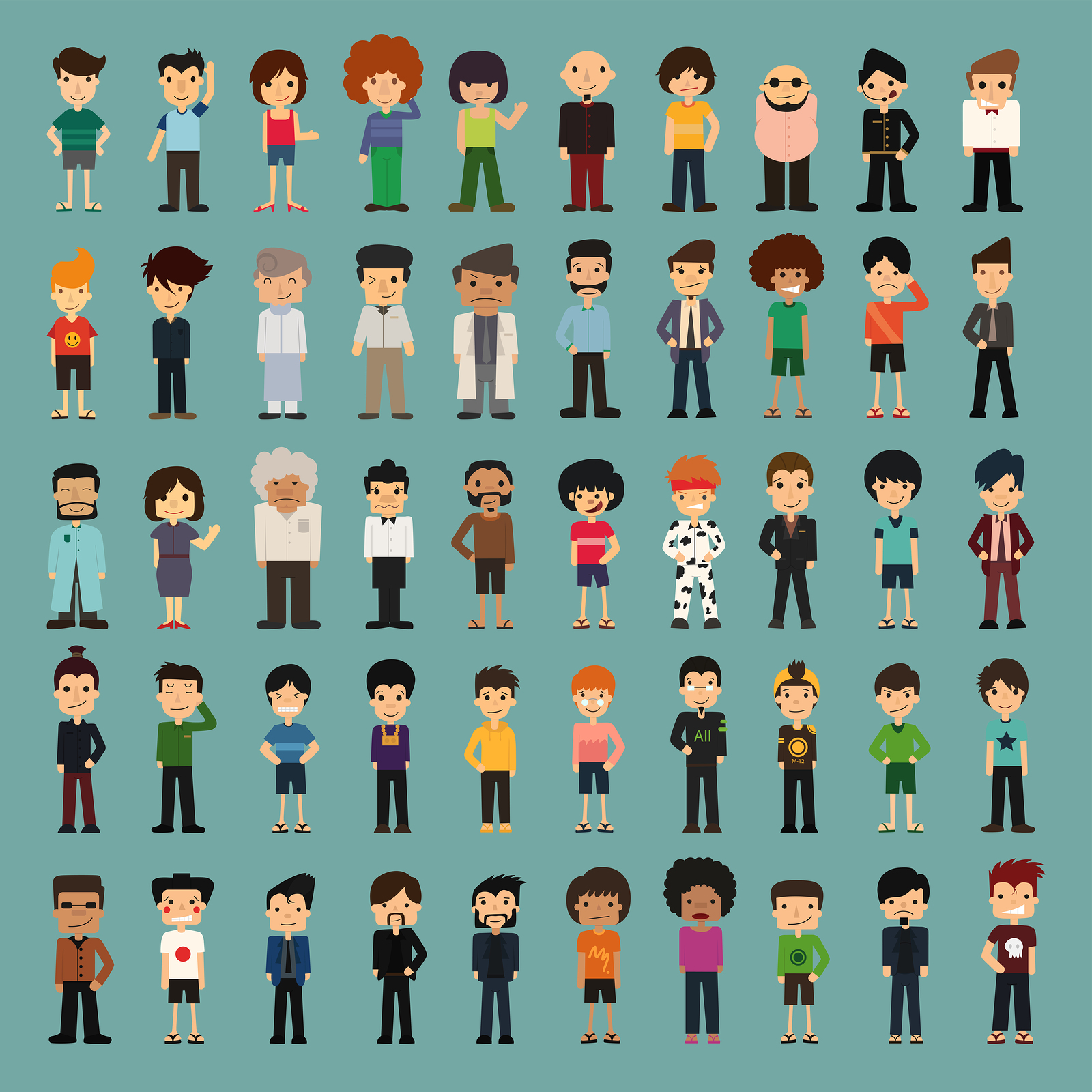 The market to one marketing approach leverages a customized or personalized message intended to speak to or engage a specific individual. This ultra-segmented method for addressing people on a one-to-one basis has proven to be a highly effective marketing tool. Customer expectations have evolved thanks to technological advances that make it possible for businesses to send individuals unique offers based on their activities or previous buys, or track their online habits so they can suggest compatible products and services. As such, individuals expect the same level of specific attention across all marketing channels—including direct mail.  After all, who doesn't like to see his or her name on a postcard? Who doesn't like to feel as if a company or organization "gets" them and is speaking directly to them about a product or service?
This report from Econsultancy says that 38 percent of marketers don't use personalization, yet personalization is directly tied to ROI, according to this report. While personalization tactics refer to various type so of marketing, it can be implement in a direct mail campaign with variable data printing and messaging.
Personalization begins with data management. Lists that accurately reflect names, addresses, previous purchases, income and spend, as well as a host of other personal variables can help a business reach a sort of "eye level communication" with individuals in the target audience.
Tri-Win assists companies in financial services, healthcare, education, real estate, and more achieve a market to one approach with personalized postcards, letters, snap packs, and more. Let us know how we can assist your business.
And yes, we're talking to you.