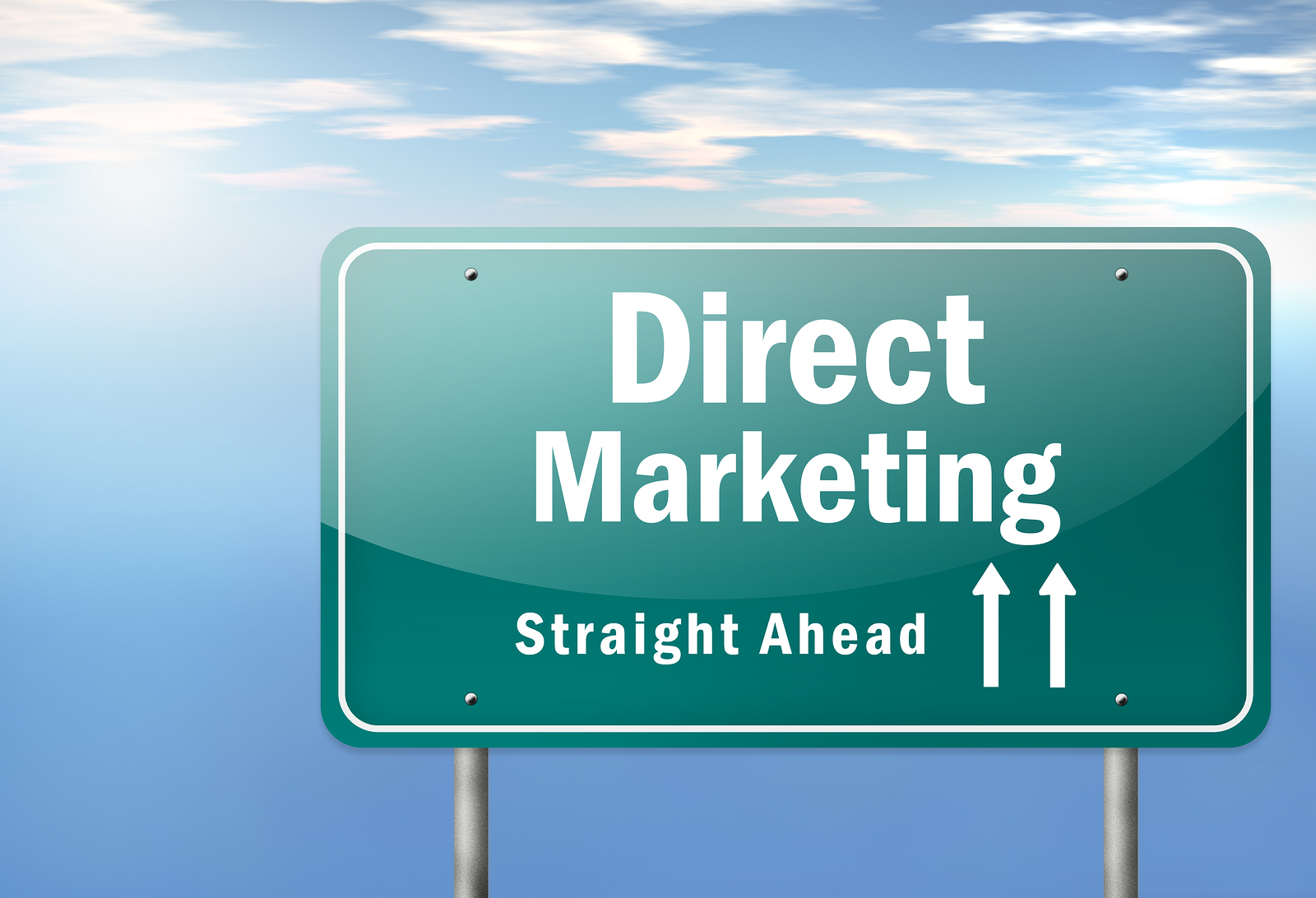 For 2015 and beyond, direct mail will continue to be an important marketing channel for businesses across major industries such as real estate, healthcare, financial services, nonprofits, and education for a long list of reasons. Here are the top three:
Print offers variety: Direct mail can be designed as a postcard, snap pack, self-mailer, letter, or take on a unique format with packaging.
Businesses can get personal: Variable data printing opens the door for customization and personalization
Campaigns are budget friendly: The price point per mailer is affordable and frequency offers economies of scale
In the digital age marketers use various technologies and data-driven strategies to connect to consumers, and direct mail will continue to shine as a productive channel to reinforce or supplement electronic or broadcast marketing. In the article, "What Will Influence Marketing in 2015?" published by Direct Marketing News, (you'll need to register to read the article in full), the editorial team asked 25 prominent marketing pros for their answer to the article's overarching question. Joe Pulizzi, founder, Content Marketing Institute, contributes to the piece by saying print will be in for 2015. (See point #1 above.) Steve Denton, vice president of marketing solutions for eBay Enterprise, said personalization will be key. (See point #2 above.) To illustrate point number three, here's a quote from the article that may or may not be attributed to Mark Strecker, CEO, Amobee (Note: the article's layout makes it difficult to tell definitively who said the following): "Direct mail is a great way to encourage offline audiences to visit the brand's digital properties, through the use of QR codes, augmented reality experiences, or coupon codes that can be used online or in-store."
The takeaway is that direct mail holds a firm spot in omnichannel marketing strategies. Whether a real estate agent needs to market a specific listing or neighborhood, a college wants to publicize a new program, or an auto warranty company wants to connect with potential customers on new products, the tactile and economical characteristics of direct mail make this tangible marketing tool vital in the New Year.