Colleges, universities, trade schools, and continuing education course providers utilize direct mail marketing to recruit students and professionals to their institutions and online course offerings.
For business professionals, direct mail communications provide information on continuing education courses, license renewals, and other industry-related credentials. For students, direct mail serves as a reminder for registration, an advertisement about a new school or courses, and more.
Tri-Win Direct assists educational entities with postcards and self-mailers so they may reach their targeted audiences in a savvy, cost-effective manner. And with our PostalWise™ service, we'll identify the best ways to save on every single piece you mail.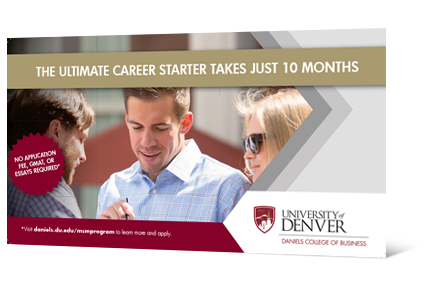 Learn more about Tri-Win Direct's mail solutions
by speaking with one of our sales professionals.