Healthcare providers, such as doctors, hospitals, emergency and ambulatory facilities, senior care providers, and specialty services, trust direct mail marketing as an effective way to reach patients, clients, and prospects. Whether you're announcing a new practice, new location, or new service, direct mail marketing can be one of the most effective ways to share information and generate business through location awareness.
Tri-Win Direct fully adheres to all federally required standards concerning healthcare privacy as described in the Health Insurance Privacy and Portability Act (HIPAA). To learn more about the privacy and security of protected health information, click here.
Tri-Win Direct assists healthcare providers with direct mail solutions that include:
• Statement Processing and Mailing
• Postcards
• Self Mailers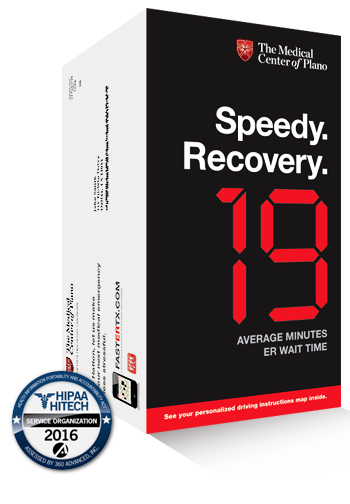 Speak with one of our sales professionals to learn more about
direct mail solutions for the healthcare industry.