Charitable, philanthropic, cause marketing, and nonprofit organizations have an important message to communicate to a wide audience. One of the keys to successful fundraising is reaching people in a way that compels them to participate in the cause.
At Tri-Win Direct, we assist qualified organizations with obtaining their USPS Nonprofit mailing status and postal indicia. And through our PostalWise™ service, we also assist with identifying the best possible postage rate in order to save valuable nonprofit resources.
We assist nonprofits with:
Matched Mail
Fundraising Mail
Postcards
Self-mailers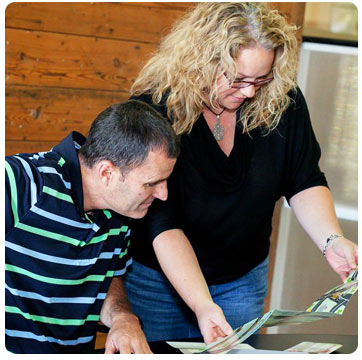 Let Tri-Win Direct help you reach your members, constituents, sponsors, and
donators in an effective, successful manner.
Learn more

about our direct mail solutions.