Politicians and political organizations find that direct mail marketing is one of the most impactful, practical, and cost-effective ways to reach an audience. We assist these professionals and organizations with postcard, letter mailings, and self-mailer solutions.
Tri-Win Direct also helps to increase voter participation through a customized mapping program, which enables us to print a local map on the direct mail piece that shows the path from the recipient's home to a polling location. We can also include turn-by-turn directions on the piece with either a distance (number of miles) or drive time reference. This mapping product has proven to be a highly effective tool for boosting voter turnout and is part of our proprietary offering called PinPoint™.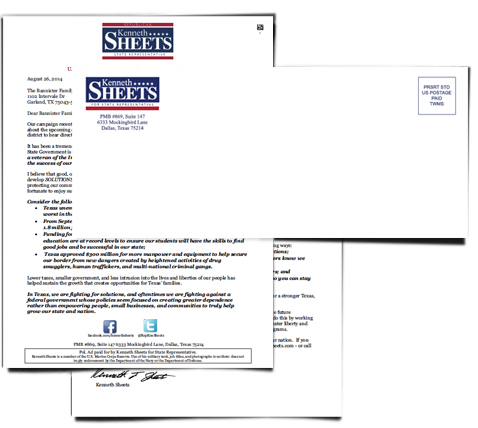 Speak with a member of our sales team to learn more about leveraging
direct mail marketing to reach your targeted audience.