Postage accounts for nearly 60 percent of all direct mail costs, and most people think that postage is a fixed expense. In truth, there are strategies to reduce postage costs for every piece of mail, without affecting delivery dates.
Tri-Win Direct's PostalWise™ service helps clients:
Check design and production to see if subtle changes in size can reduce costs

Identify the best mailing location

Pinpoint the best mailing method
Tri-Win Direct will help you determine if there are applicable strategies to help you save, or confirm if your current vendor is already applying the best postage rates possible.
Learn more about Tri-Win direct'S Postalwise™ Program by speaking with one of our dedicated sales professionals.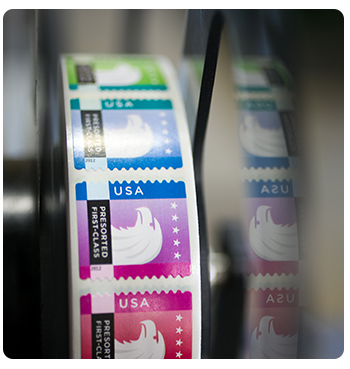 "All the account managers are very knowledgeable and willing to help with assuring Your mailings go out correct and on time."
Doug Green