For accurate, dependable statement processing and mailing, Tri-Win Direct is the go-to source for financial companies, healthcare providers, and many other professional service businesses.
Our statement processing solutions include:
Output Verification

Selective Inserting

Accumulate and Fold
We keep all data guarded and secure by following a strict three-step protocol. First, we have the infrastructure and equipment to offer full automation, which ensures we always deliver accurate results. Second, we maintain our PCI/DSS certification by requiring that all employees pass a background check prior to employment. Third, our facility is secured with access-controlled locks and 20 cameras that monitor the facility around the clock.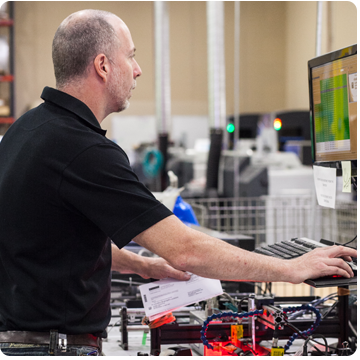 "Logistics at Tri-Win DIRECT will get your mail to it's destination quickly, into your client's mailbox, and save you money……………it's a Tri-Win."
Scott Swanner