Warranty providers all leverage the targeted approach that direct mail marketing provides by contacting
Home owners about mortgage protection
Automobile drivers about safeguarding a car, truck, or motorcycle
Individuals who would benefit from debt consolidation
At Tri-Win Direct, we go the extra mile to assist warranty companies with impactful, cost-effective solutions, such as snap pack mailers and attention-grabbing letters, which are designed to reach clients and prospects in a strategic manner.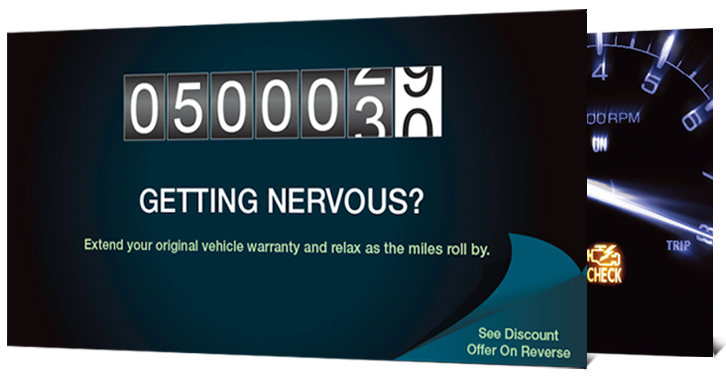 Postage accounts for about 60 percent of your direct mail costs.
Finds ways to reduce your postage spend by speaking with our
sales professionals about the 

PostalWise™ service

.